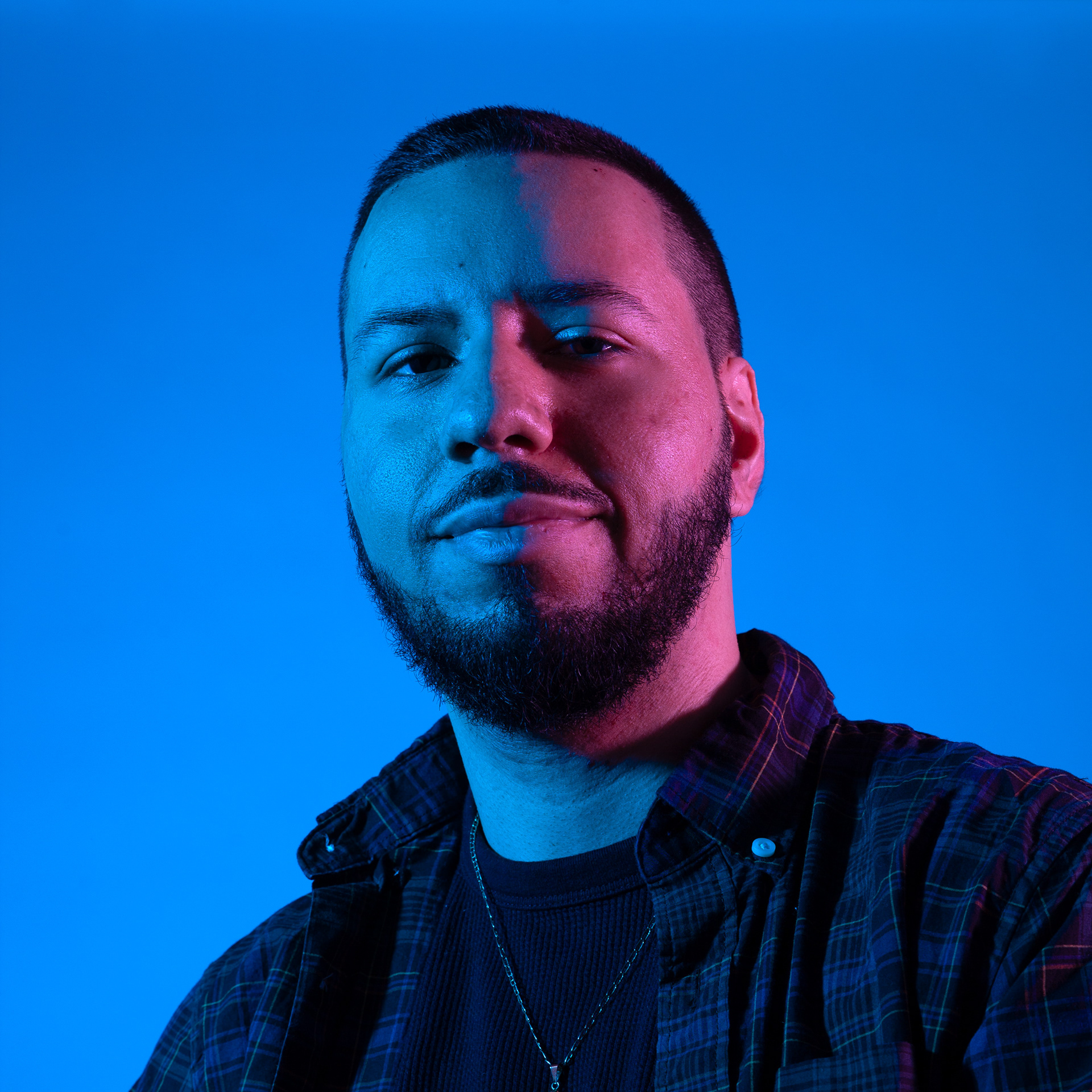 7+ years of experience as a creative problem solver for clients across music and entertainment industries. My spectrum of work has included Design, Animation, and Creative Direction while working closely with music artists to embody a fresh and engaging experience for fans in the digital space.



Webby Award winner and published via Instagram Music,  Harper's Bazaar, Times Square billboards and a multitude of hip hop publications.
If you'd like to have a conversation about a potential project please reach out to me via heezydesigns@gmail.com.
📝 Selected Press
🤝 Selected Clients
RCA Records, Republic Records, Atlantic Records, Verve Records, NBA, Bleacher Report, Sephora
🗣 Additional Recognition
Steve Aoki, 
Harper's Bazaar Korea (Print), 
Faze Apparel, 
Golf Digest, 
The Pioneer
Follow me on
Instagram
where I share work more regularly 📱