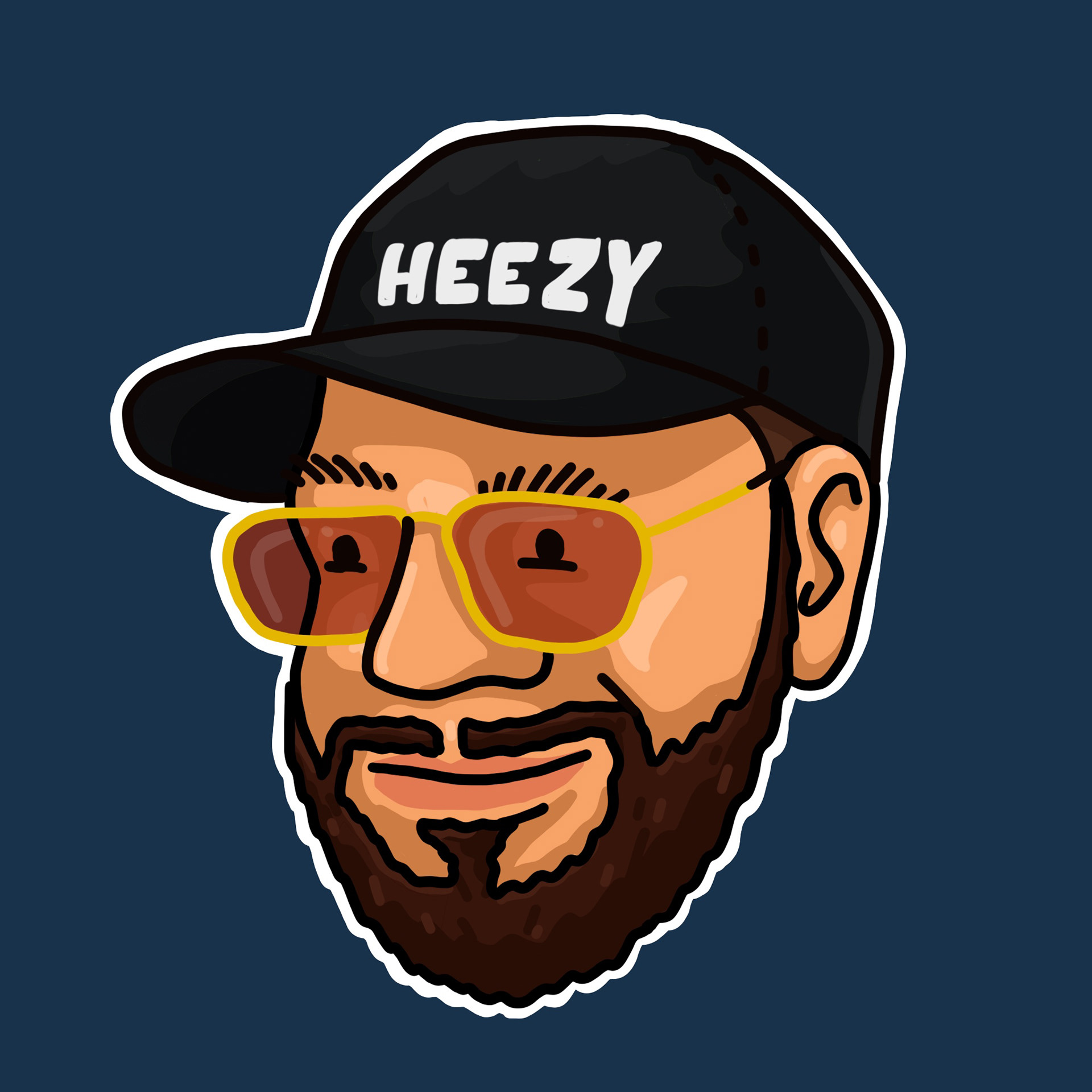 I'M A NY-Based Motion Designer & ANimator who loves character animation, story-driven pieces, and creating visuals that spark conversation.
I've amassed 7+ years of experience as a creative problem solver for clients across the music industry. My spectrum of work has included Design, Animation, and Creative Direction while working closing with music artists to embody a fresh and engaging experience for fans in the digital space.
My work has been shared across major publications including Harper's Bazaar, Instagram Music, Golf Digest, The Webby Awards and even a billboard in Times Square.
I'm currently the Senior Designer/Animator at
WMA
.
If you'd like to have a conversation about a potential project please reach out to me via heezydesigns@gmail.com.
- Chris "Heezy" HurtT
Selected Press & Publications
Harper's Bazaar Korea (Print)