Full Video with sound effects.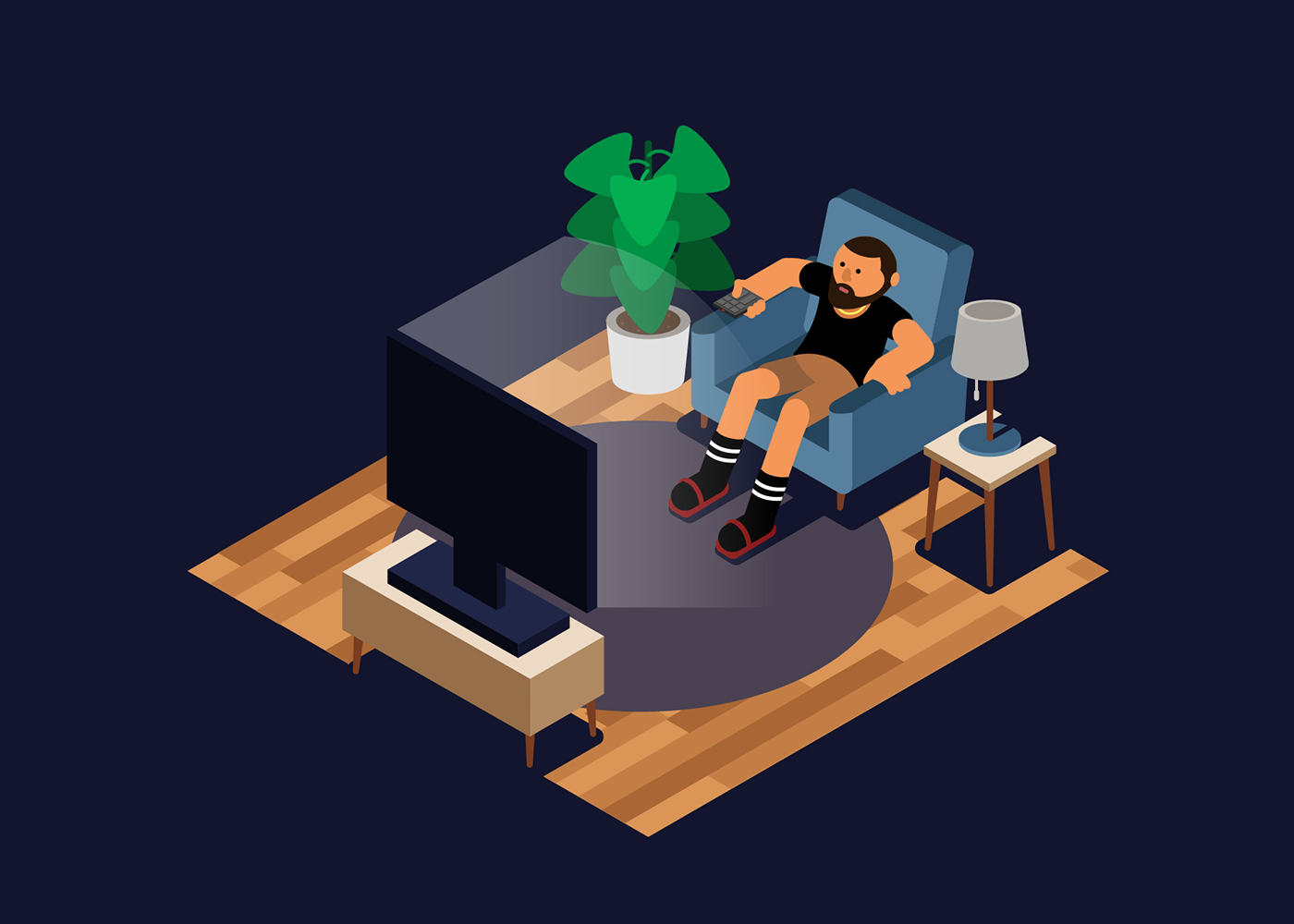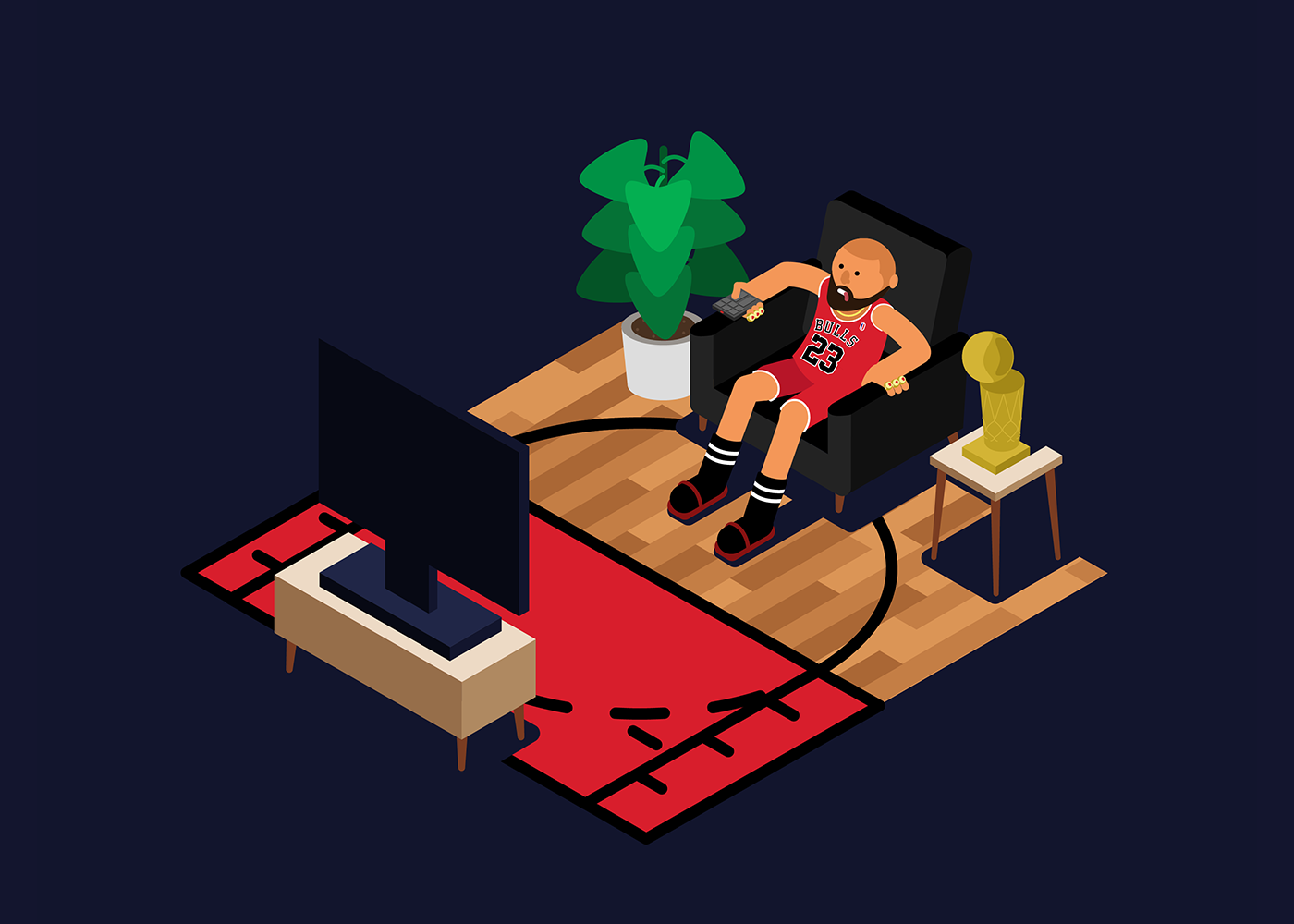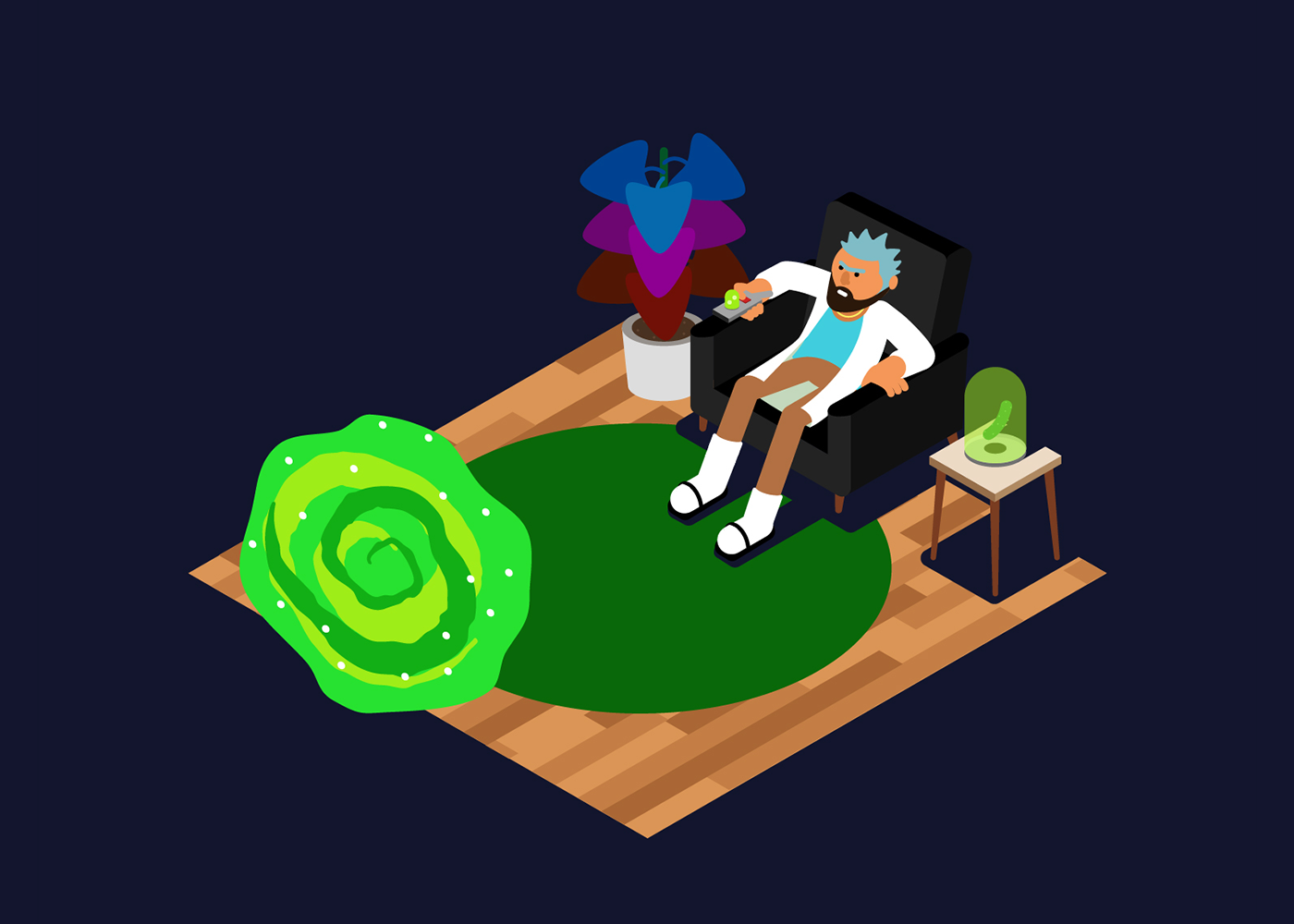 Me: Rick and Morty Edition
Me: Stranger Things Edition
Basic shapes designed using isometric grid in Illustrator.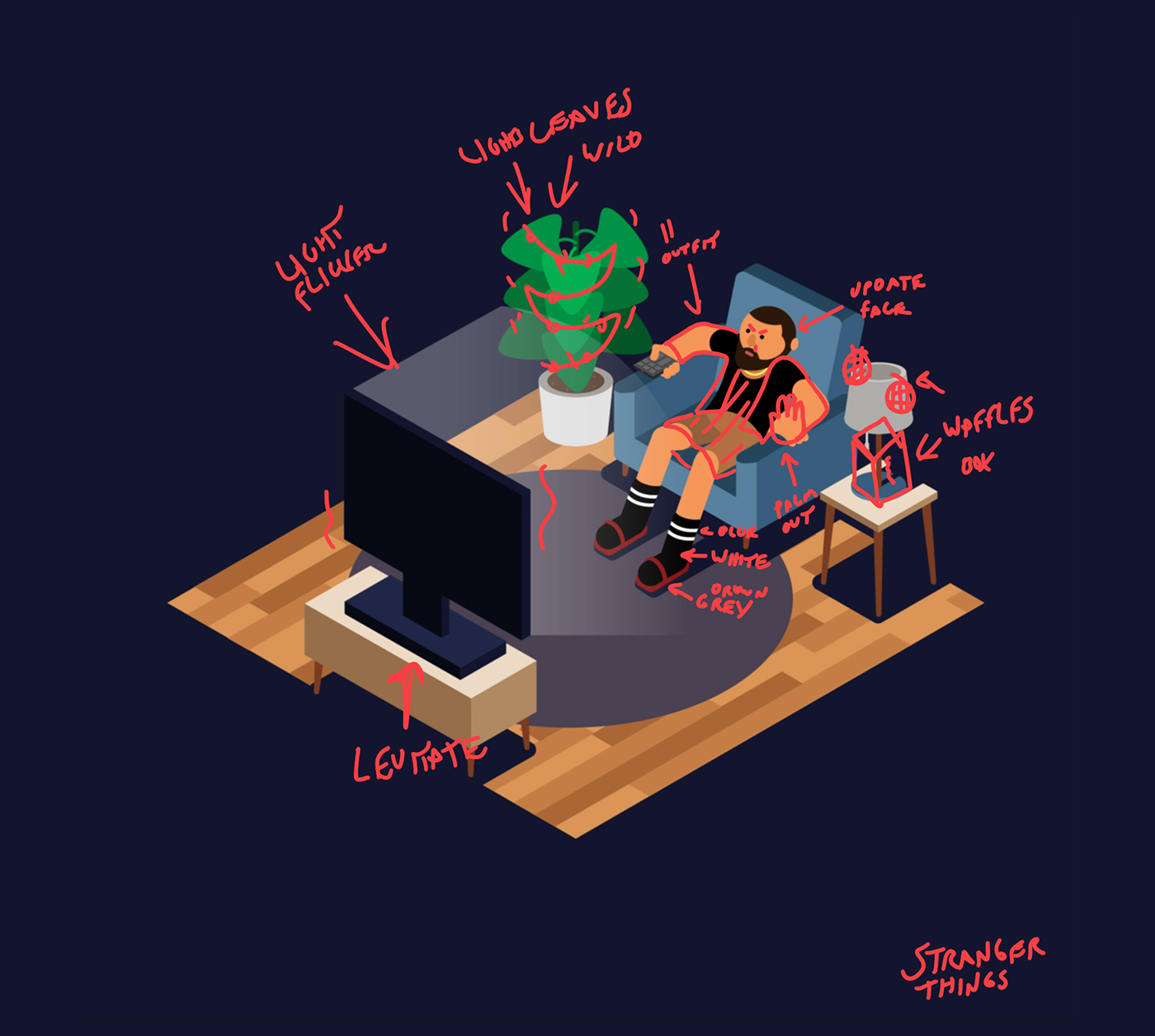 Basic figure updated & sketches made to map out movement for each scene.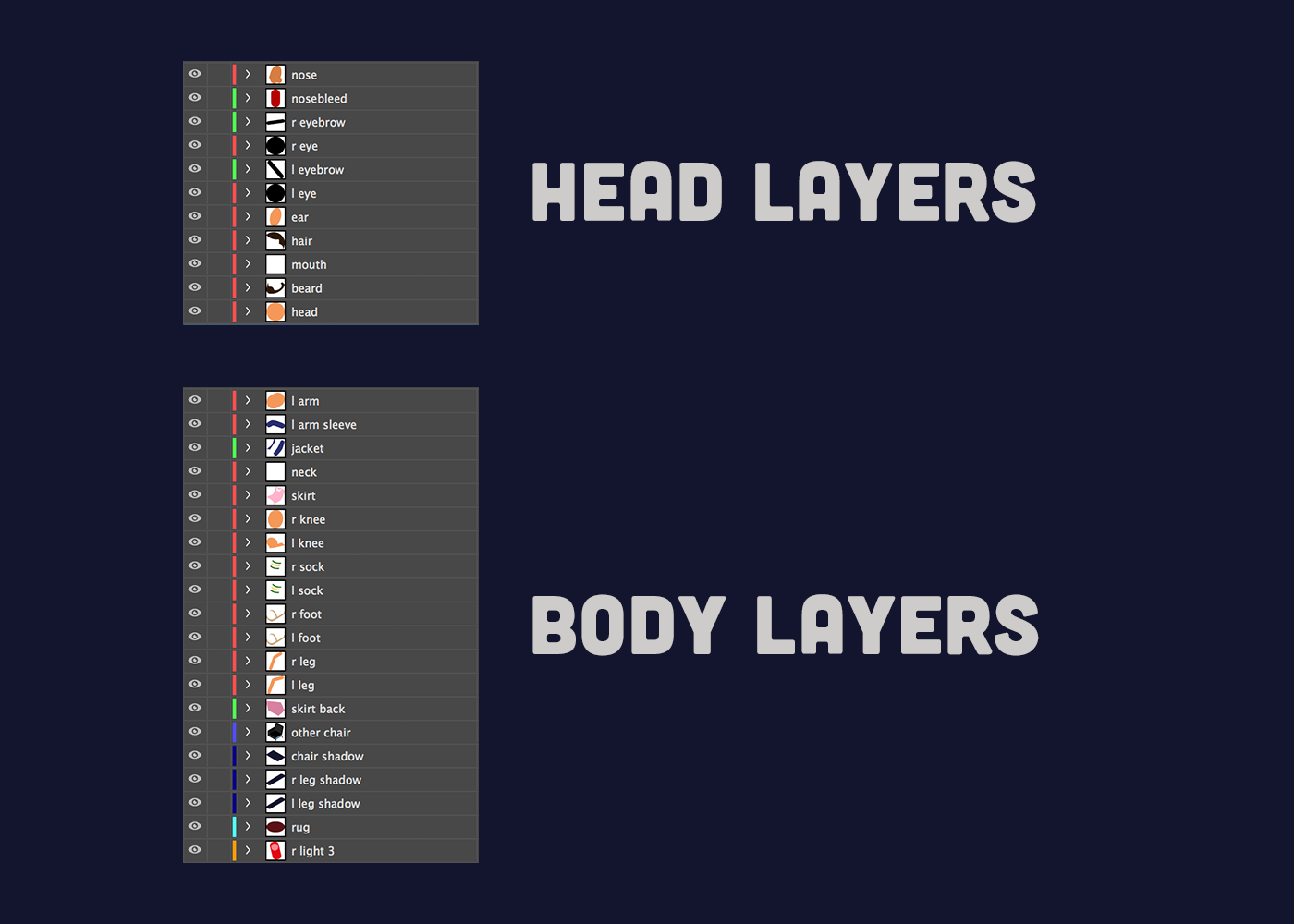 Layers separated out for everything that requires movement
(75-100 layers per scene)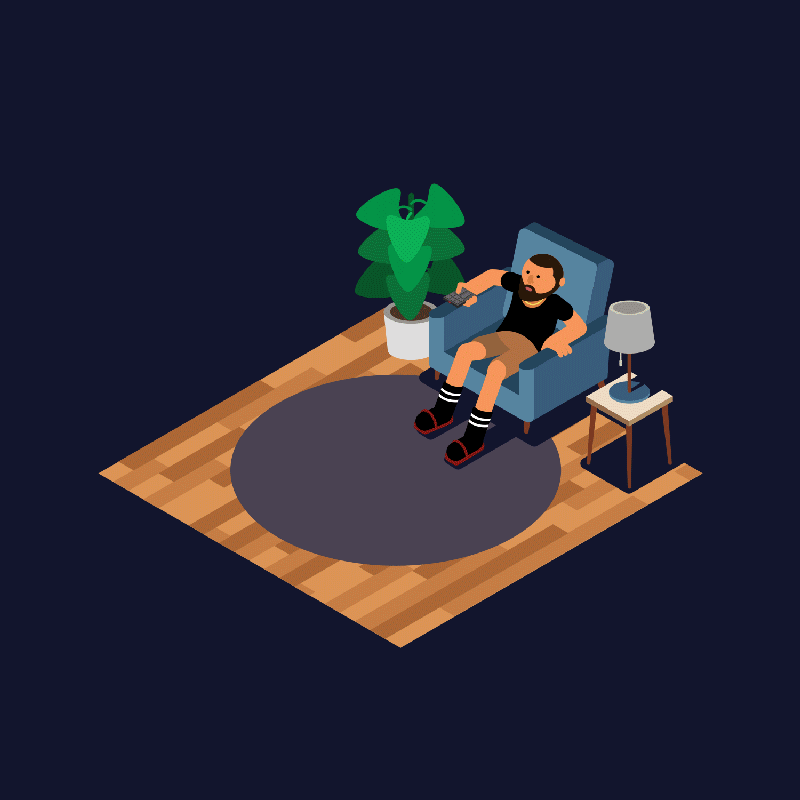 After many hours of designing, keyframing, and tweaking...voila!