Full Video with sound effects.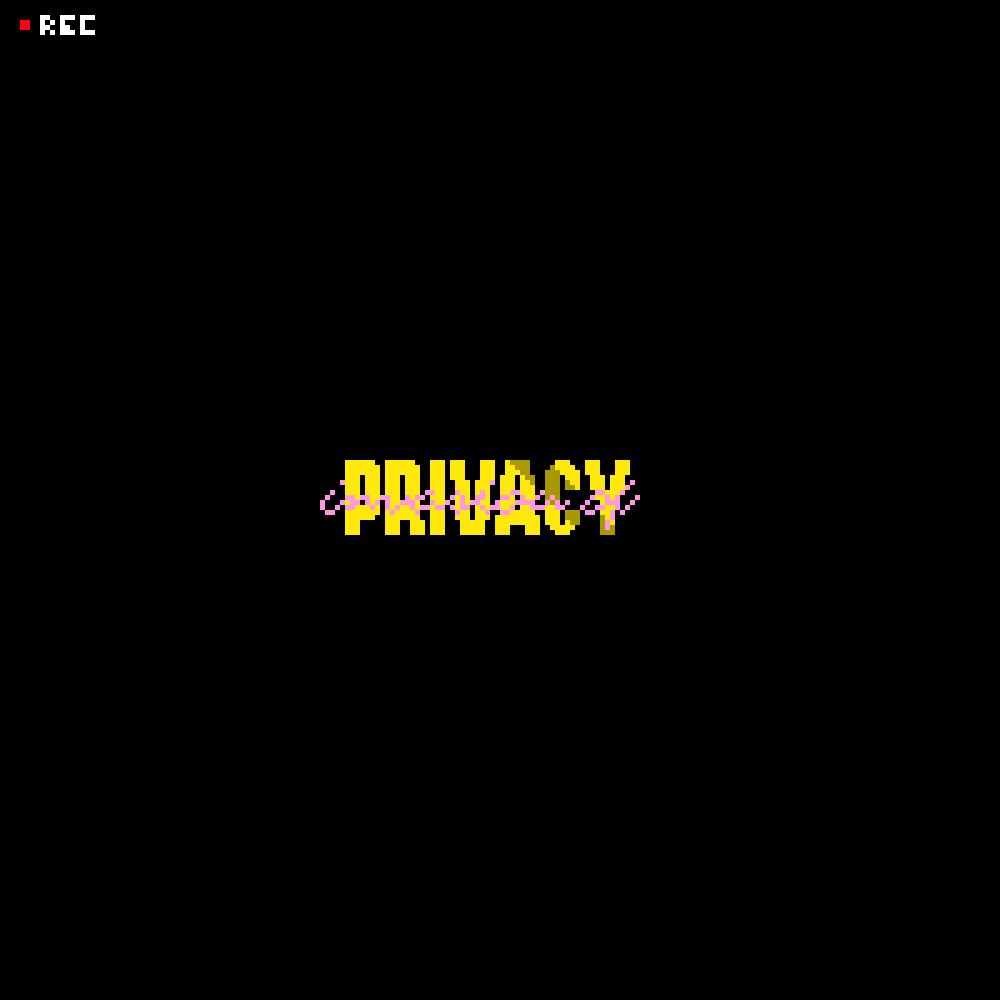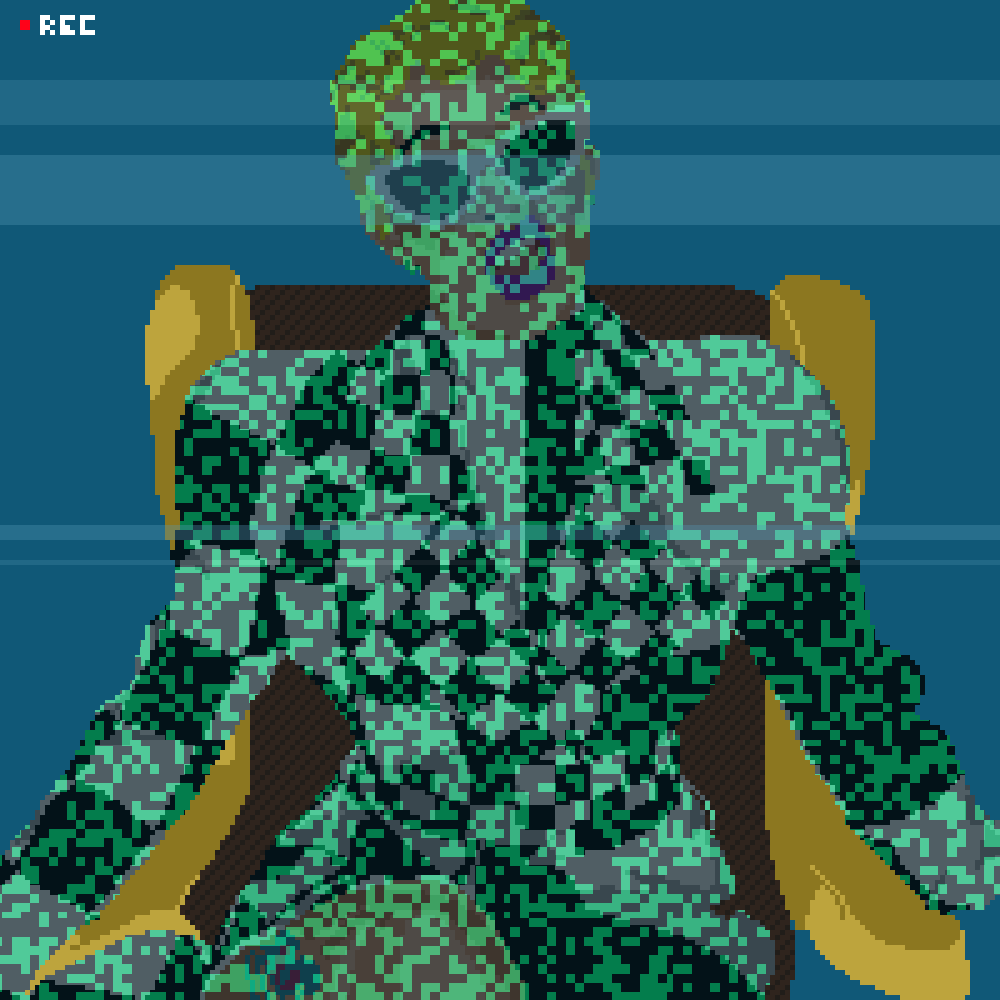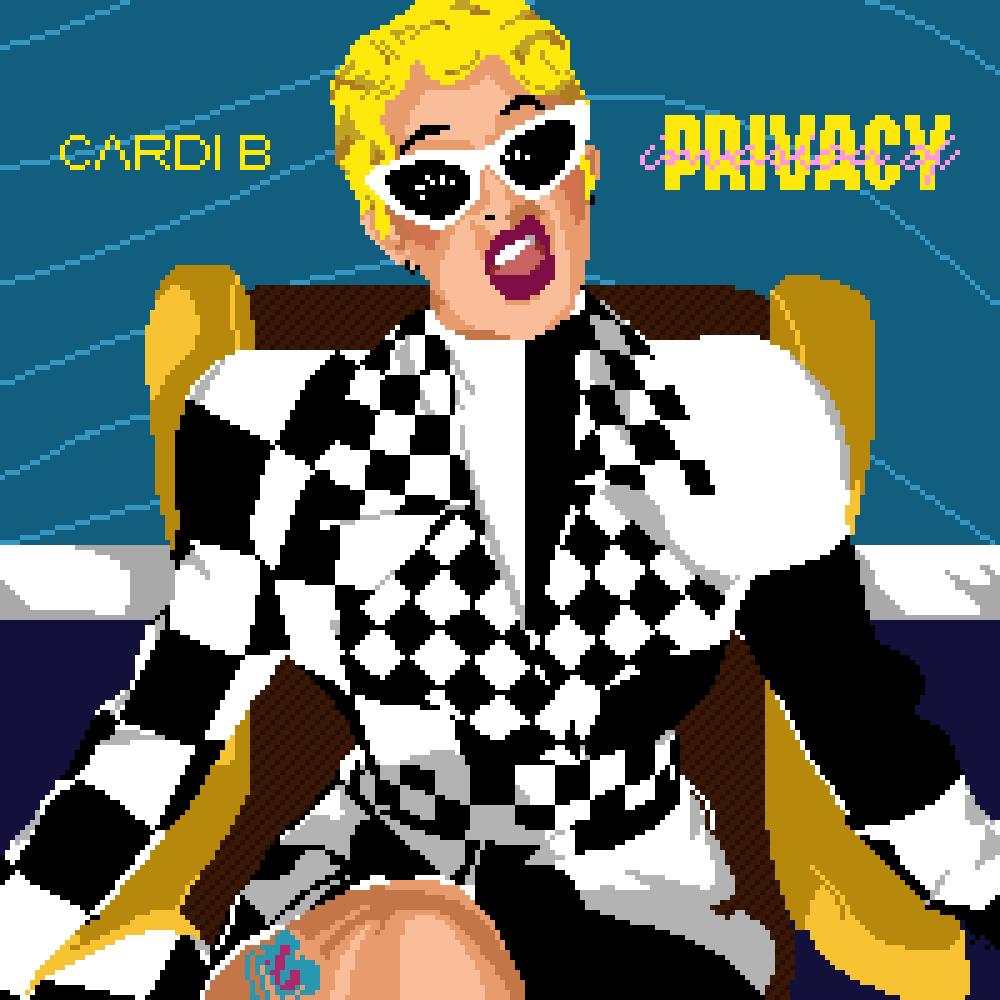 Album Logo intro
Distorted graphic transition
Hero shot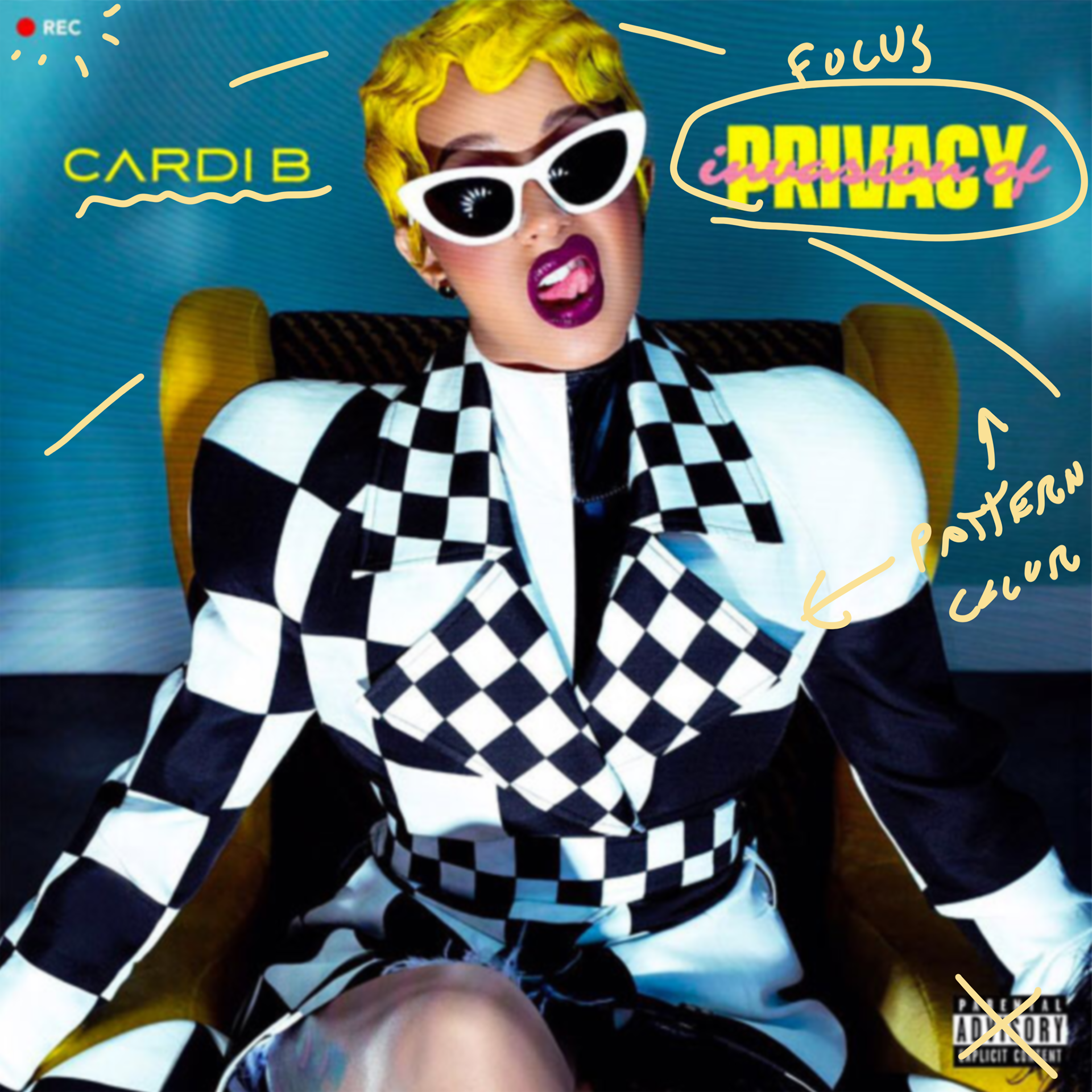 I first looked at the existing cover for inspiration.
 There were some elements that would translate well into animation and others I decided to leave out.

I created the title sequence and basic cover reveal

The animation was then brought into Photoshop to make more distorted and entertaining for social media,
her catch phrase "Okurt!" was also added at the end to tie into her brand aaaaand...boom!